Smart Maintenance of Volvo Cars
There are infinite possibilities provided by an inter-disciplinary team which can influence our maintenance strategy and shape our future work. Below is a brief account of what Smart Maintenance means to us.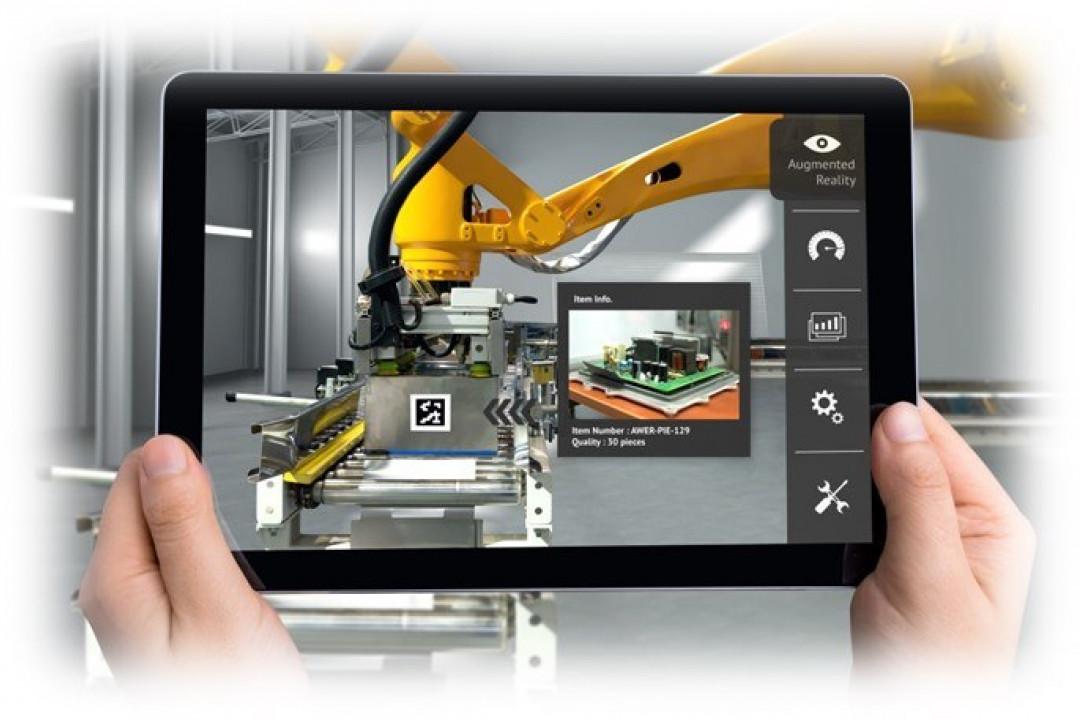 "Smart Maintenance" is a collective term referring to potential improvement measures within the factory maintenance sector. We are now launching a local group at Volvo Cars Torslanda whose primary task is to harness equivalent groupings on a global basis.

Central maintenance operates between new vehicle projects and ongoing maintenance. One of our first objectives is to visualise one or more areas. This involves everything from instructions on smartphones and tablets to more general information on screens, and looking at how we can stay one step ahead of events which result in alarms and call-outs, and adopt a more proactive approach in which we forecast forthcoming events and can act before they take place. Gathering and presenting information is a large part of this process. Terms such as Digital Twin, Data Lake, API and Visualisation now form part of our daily vocabulary. Through contacts and internal training, we're now striving to understand and act in accordance with the objectives set globally. Our point of departure is that what we produce is governed by NEEDS.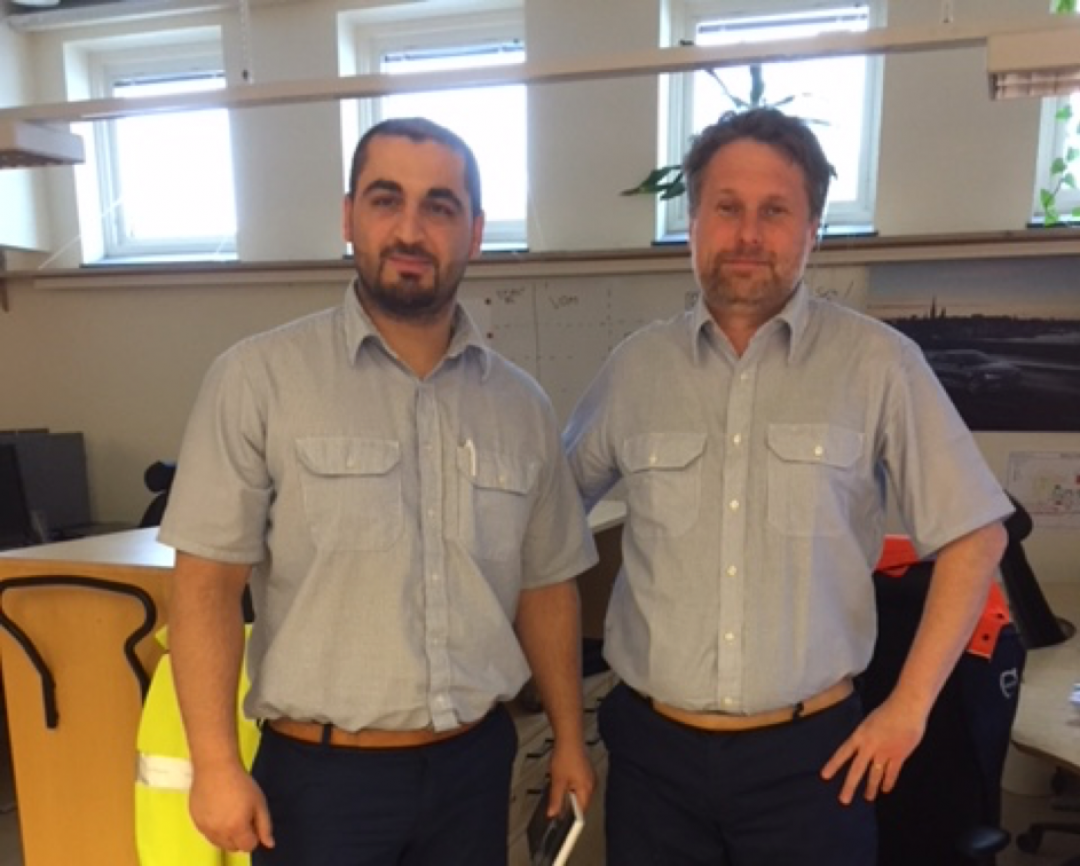 ---
Tags
This article is tagged with these tags. Click a tag to see all the articles with this tag.