Podcast about Smart Maintenance
This podcast about Smart Maintenance features Anders Skoogh and Jon Bokrantz from the Department of Industry and Materials Science at Chalmers. Anders is an Associate Professor and heads up the department's research group in the field of maintenance, where Jon is a PhD Student.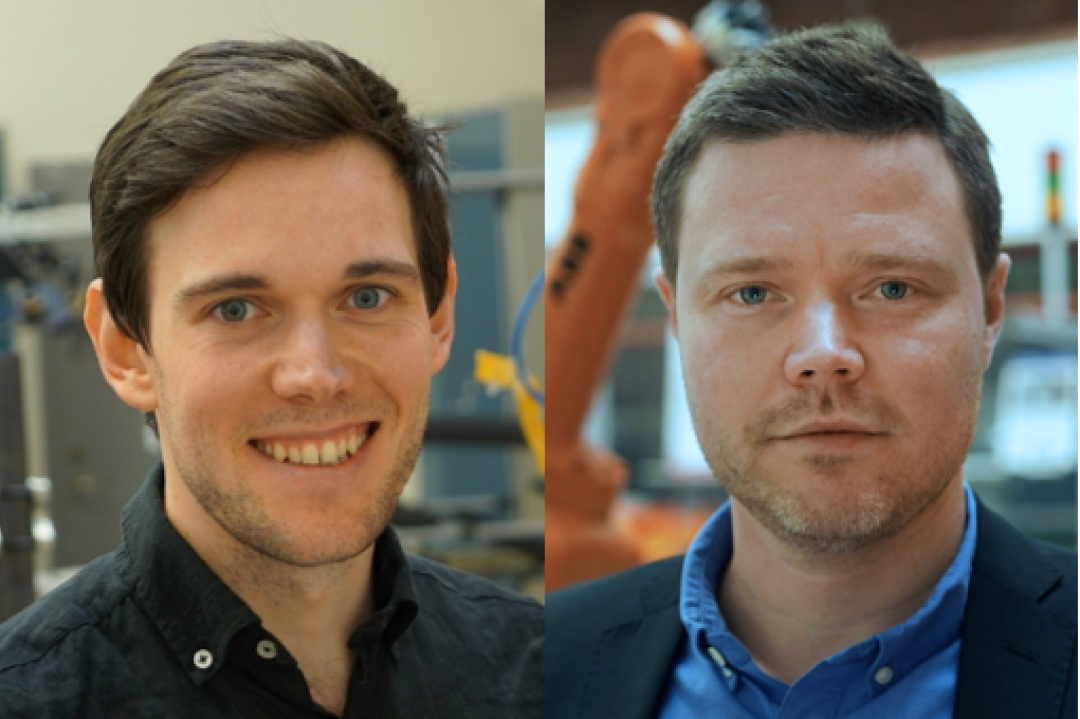 Listeners are introduced to Smart Maintenance, as Anders and Jon highlight the importance of maintenance in Swedish industry and explain exactly what is meant by the term, covering a number of key factors to bear in mind in order to truly succeed with this approach.
The podcast is a good place to start for companies looking to begin their journey towards Smart Maintenance, before delving deeper into more specific areas.
Listen to the podcast about Smart Maintenance.
---
Tags
This article is tagged with these tags. Click a tag to see all the articles with this tag.