Virtual environments in the manufacturing industry – thesis project
This work was undertaken in order to give the reader a good understanding of how virtual and augmented reality can be used in the manufacturing industry.
The objective of this process is to investigate the development and maturity of virtual technology in the manufacturing industry. This may prove to be important, as the preliminary investigation indicates there is interest in this field as well as uncertainty as to when a technology migration may take place.
More details about the thesis project are provided here.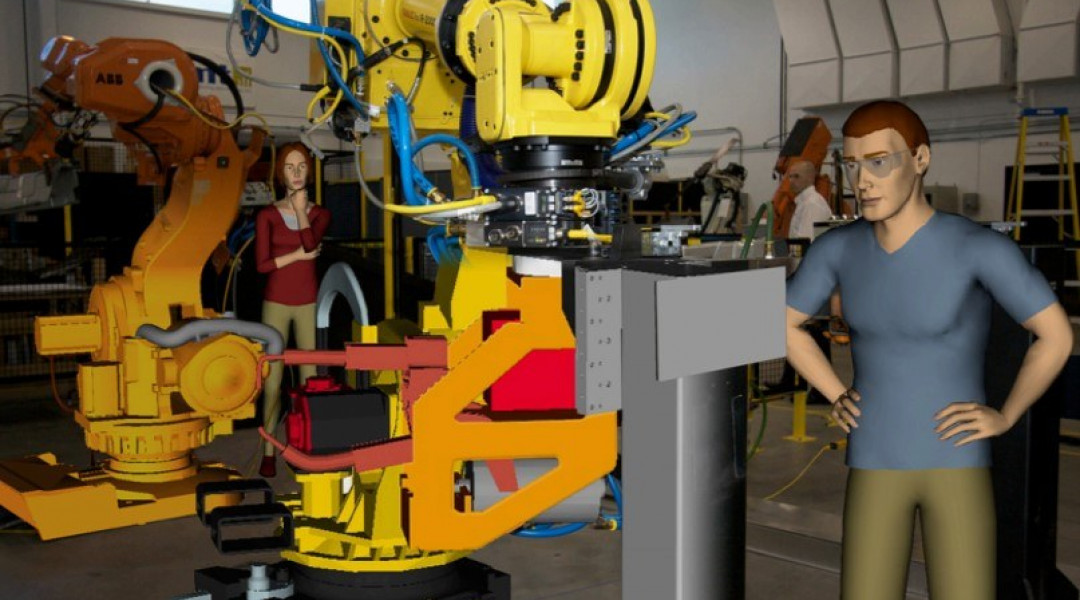 ---
Tags
This article is tagged with these tags. Click a tag to see all the articles with this tag.