Smart assembly instructions – thesis project
Manual assembly still accounts for a very large proportion of the work carried out in the manufacturing industry. Clearly described assembly instructions are essential in order to give operators the right support to do their jobs smartly and efficiently. Digitalisation enables the use of film and AR, for example, to support the operator, which is the subject of this thesis project.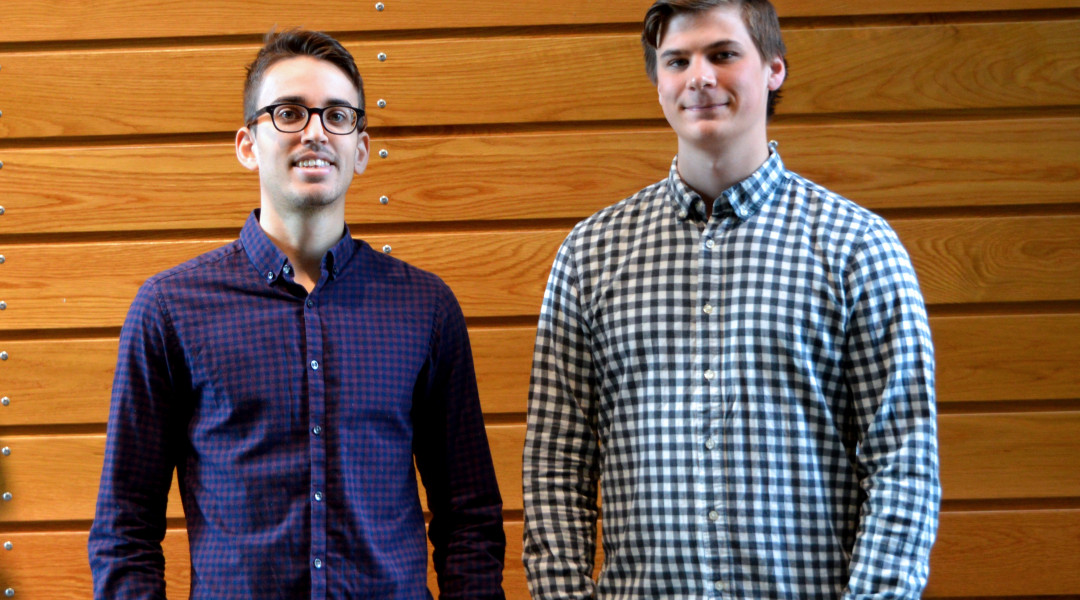 As part of the Smart Factories Project, the thesis entitled Assembly Instructions for the Swedish Manufacturing Industry of the Future (30 credits) developed and evaluated three different types of assembly instructions linked to digitalisation: text and image, video and augmented reality.
The assembly instructions were tested in experiments in order to obtain the differences in time for completion of an assembly, achieving product quality as well as gaining acceptance by experienced operators. The instructions have also been improved individually through the use of available literature. The experiment concluded that video instruction is best understood, and therefore recommended to be used in regard to inexperienced operators, in this case for assembly of VR glasses.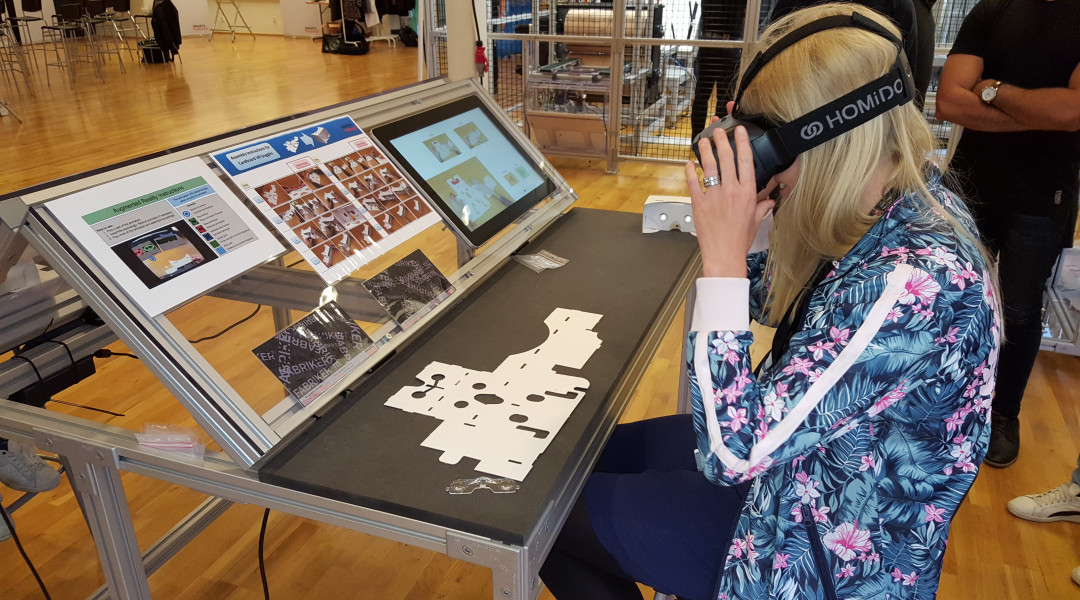 ---
Tags
This article is tagged with these tags. Click a tag to see all the articles with this tag.