Reverse Logistics in Supply Chain Management - thesis project
The world is facing a climate change and actions to tackle this challenge must be taken. The currently dominating, linear, take-make-dispose business model, leading to resource depletion must be avoided to start respecting the planetary boundaries and acting more sustainable. Actions to close the supply chain loop and transform towards circular business to become more sustainable, has recently gained increased attention. Reverse logistics is a key enabler to make such transition.
This master's thesis aims to investigate how the reverse logistics can be improved at Ericsson, in order to reach a higher level of circularity. The higher level of circularity should decrease the environmental impact without negatively affecting the business. The study relies on a qualitative approach aiming at identifying the current reverse logistics process and at suggesting improvement areas for Ericsson to reach a higher level of maturity. To enable a transition from a linear business approach, several improvement areas have been taken into consideration. The findings indicate that a radical organizational change is needed. Instead of focusing on fragments of circularity, transformation into a circular business approach requires a holistic perspective. This also includes a more use-oriented business approach with increased reuse and refurbishment requiring local market presence. Additionally, to achieve the Circular Business goal, Ericsson's internal processes and units need to focus on developing an integrated approach aiming at adapting the modular product design to reduce waste.
Based on the conclusions, Ericsson is suggested to advance the aim of its Circular Business initiative into:
To find synergies in minimized waste, scrap, and consumption, to enhance a long-term strategy with product modularity integrated in the product design, and to simultaneously increase the performance of buy back, take back, reuse and refurbishment activities.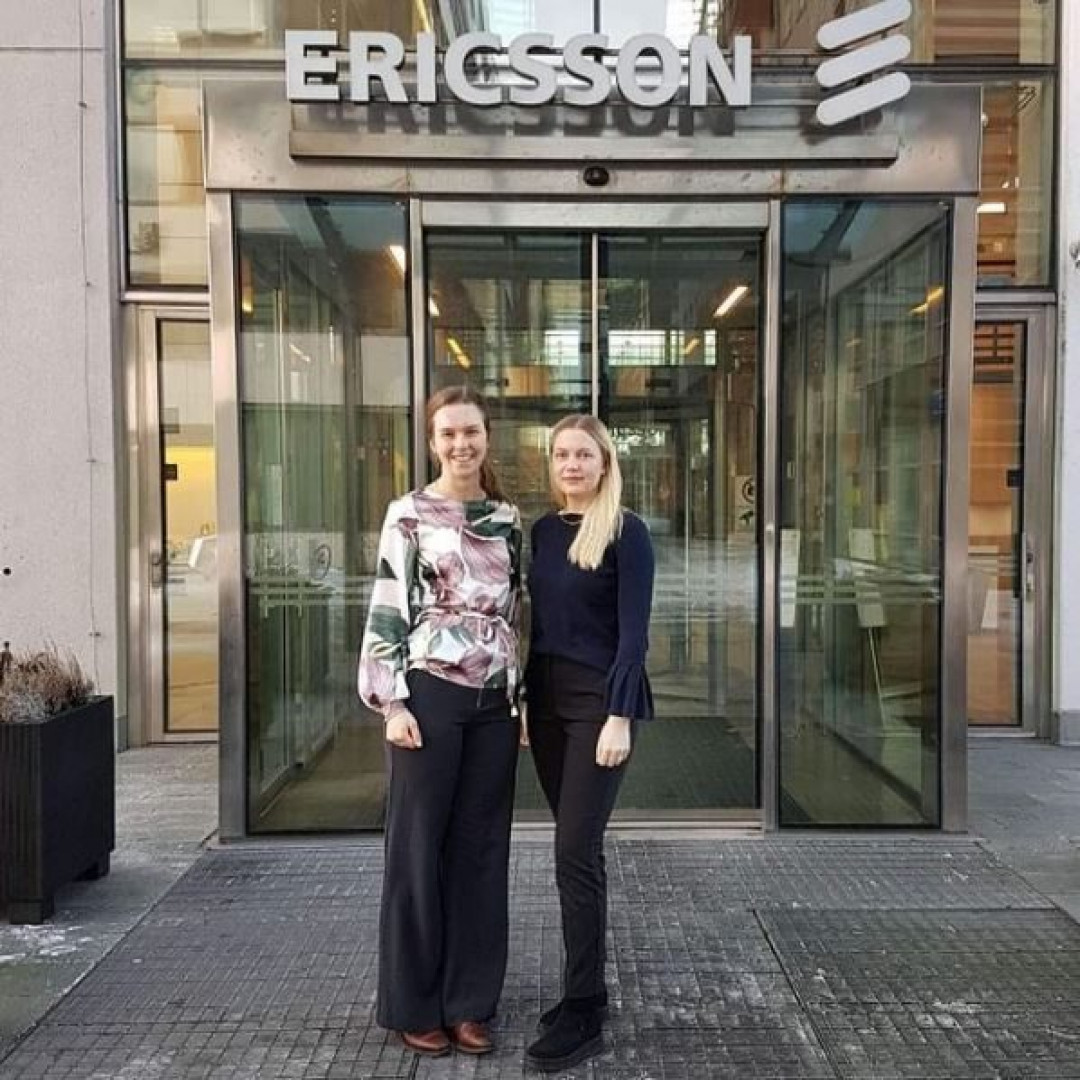 ---
Tags
This article is tagged with these tags. Click a tag to see all the articles with this tag.