Collaborative robot applications - interview with an expert
In this podcast, Greta Braun from Göteborgs Tekniska College talks to Claes Börjesson about collaborative robot applications and his experiences as a consultant in machine safety. Claes works at the company PILZ in Kungsbacka and consults companies on the subject and also holds courses in it.
In the conversation, Claes tells what a collaborative robot application is and what he works with at PILZ. He also explains why it is so important to look at the entire application when it comes to security, not just the robot itself. Claes also gives examples of collaborative robot applications that he has seen in the industry and helped build security solutions for. He also discusses how companies should think about security solutions and finally what he thinks future production will look like.
Listen to the podcast about collaborative robot applications. The podcast is in Swedish.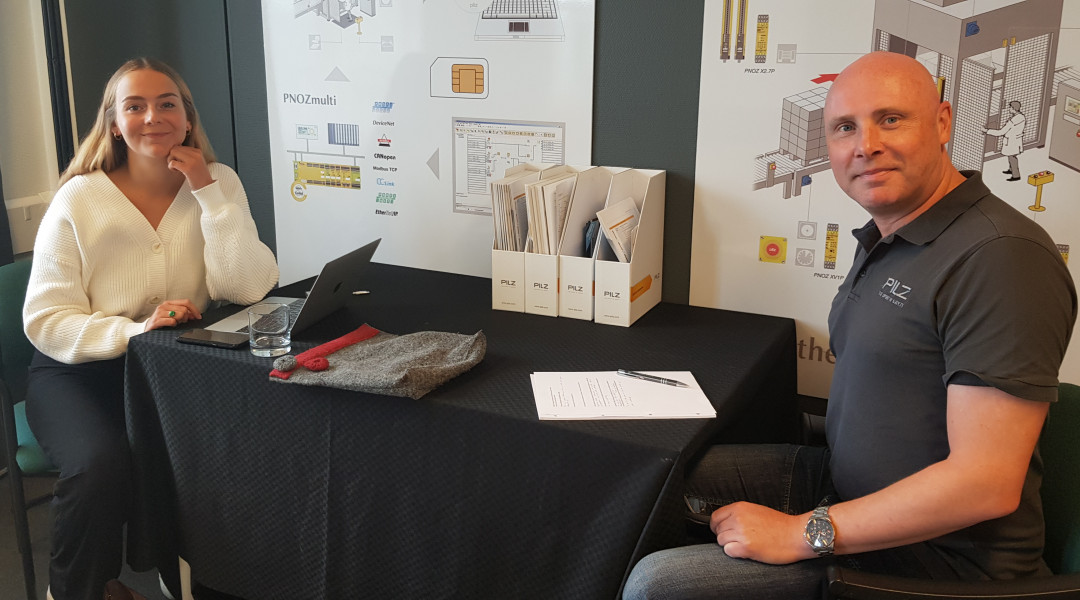 ---
Tags
This article is tagged with these tags. Click a tag to see all the articles with this tag.