A milestone in 3D printing, additive manufacturing
This 3D printed curved tube is a big step forward for the Volvo Group. It is also the beginning of a digitization process, which could change the service market and the manufacturing industry.
The nozzle moves forwards and backwards, laying layers upon layers of plastic. Slowly but surely an object is created from nothing. Christian Johansson and his team have been working with 3D printing for a long time, but it is not until now that they can see a breakthrough. The technology has become cheaper and offers higher quality.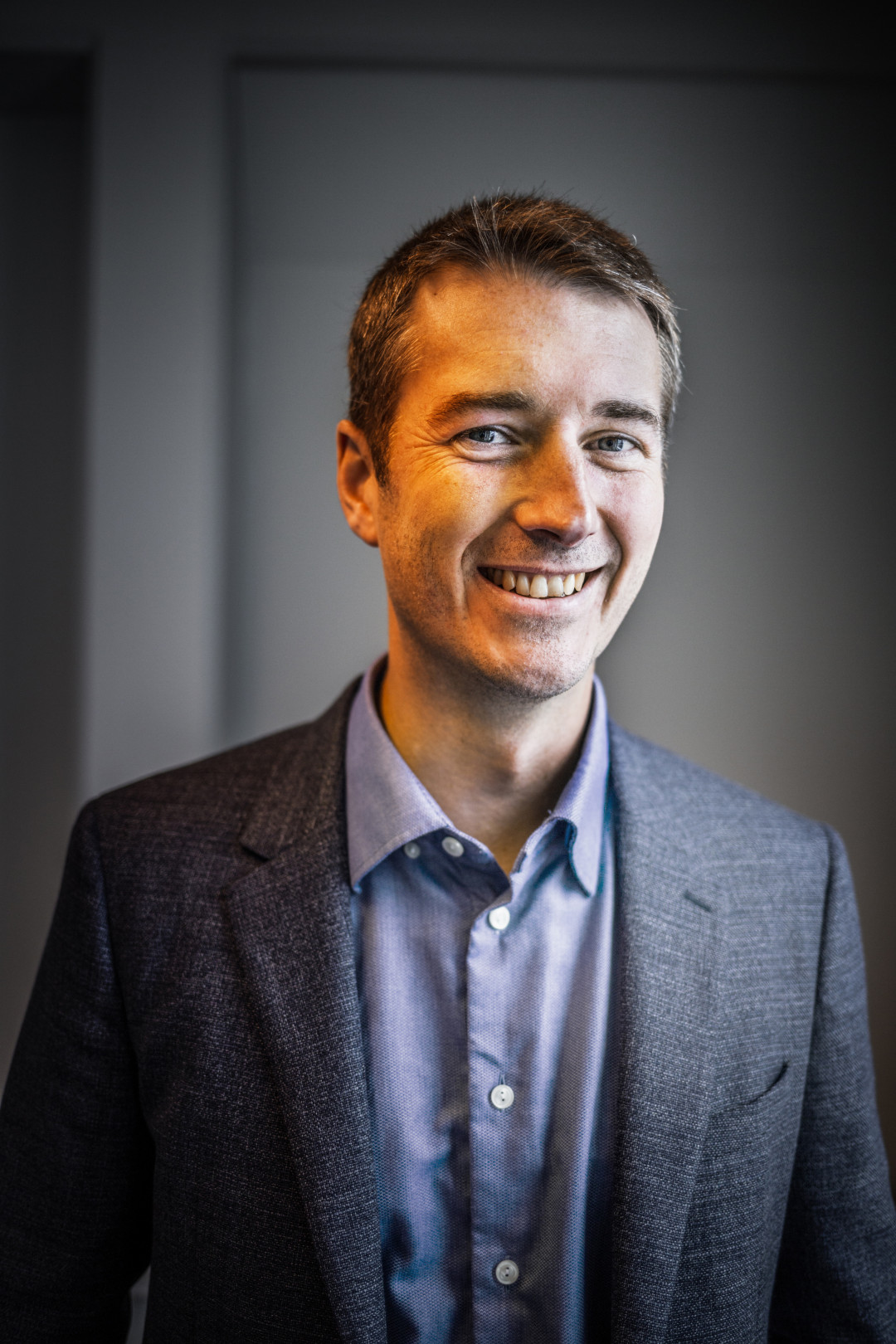 This is a simple home printer, but the principle is the same whether you use a hobby printer or a 3D printer for industrial production

– Christian Johansson, Head of Innovation and Concept at Service Market Logistics, Group Trucks Operations.
ANDERS NILSSON, Innovation Manager at Service Market Logistics, shows a 3D printed gasket from Volvo CE, which is currently used in construction machinery. This gasket is an example of a handful of 3D-printed parts used by the Volvo Group's customers. The truck industry estimates that by 2025 it will be possible to produce 40 percent of all truck parts in a 3D printer.
In the case of the Volvo Group, a breakthrough took place last year when a tube bend for Volvo Penta engines was printed in aluminium. Not as a prototype, but as a real product.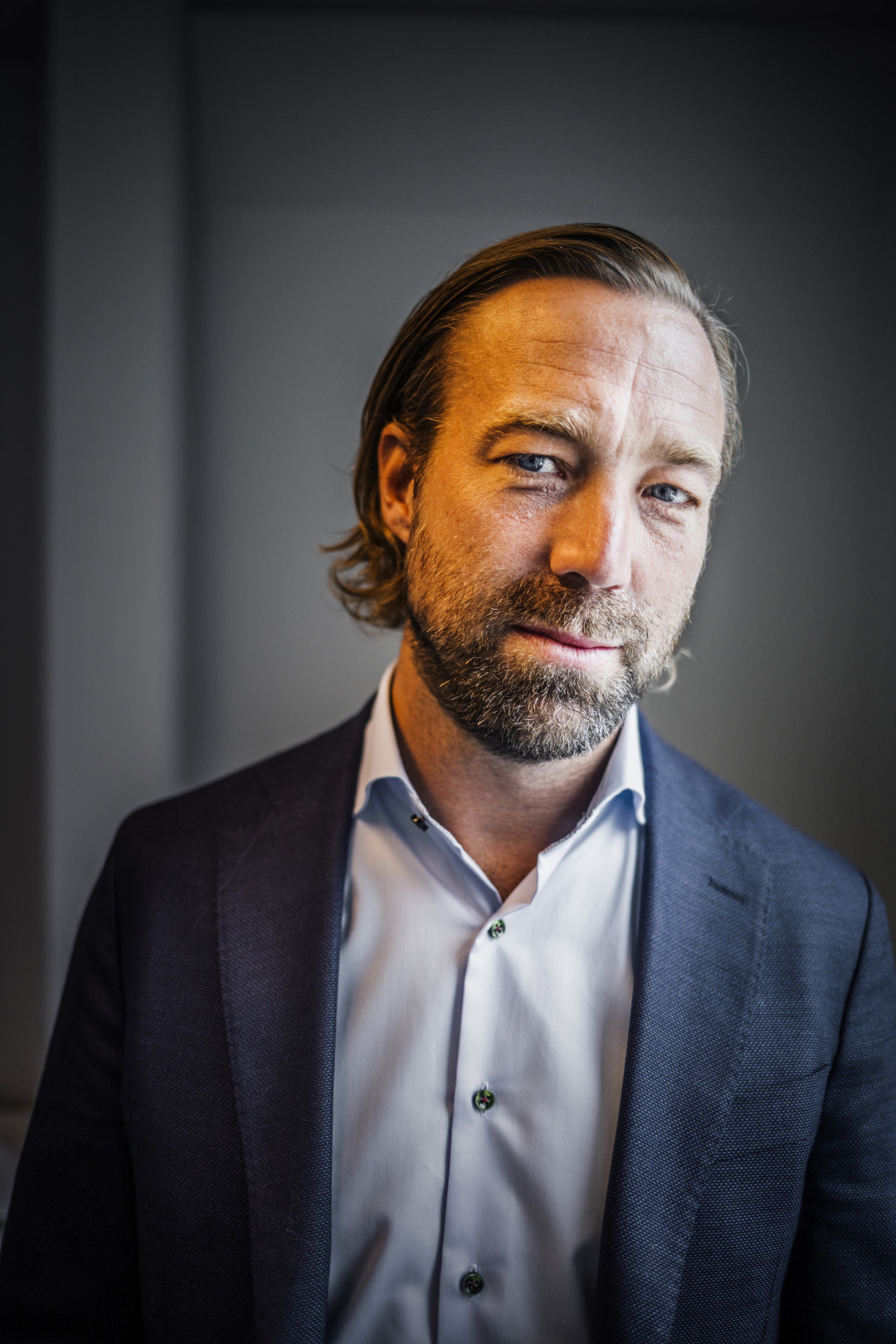 The volume of this product is very small and that is what makes it ideal for 3D printing. The great thing about this technology is that you can reduce the inventory of products sold in small volumes and save digital drawings instead

– Anders Nilsson, Innovation Manager at Service Market Logistics.
"The aluminium tubing is an important milestone for us in a number of respects. First, it means we can now print products in aluminium. Secondly, this tube is a critical part of Volvo Penta engines," says Christian Johansson and he adds that 3D printers are now so reliable that they can print parts that are crucial to engine function.
Anders Nilsson predicts that the technology will lead to other important changes. It will be possible to produce components on site when needed, reduce the need for storage, increase the ability to individually customize the products and design components in a completely different way, compared to what today's production methods allow.
To illustrate how 3D printers can be used in the future, Christian Johansson describes a scenario on an oil platform in the Atlantic, where parts are delivered once a week by helicopter.
"What happens if a critical part breaks down a few days before the next delivery is delivered? Do you order a new helicopter for a single component? If you have a good 3D printer in place, you can print it when you need it instead. If you have a pair of virtual glasses you can also get instructions on how to fix the part yourself, instead of sending a service technician, explains Christian Johansson.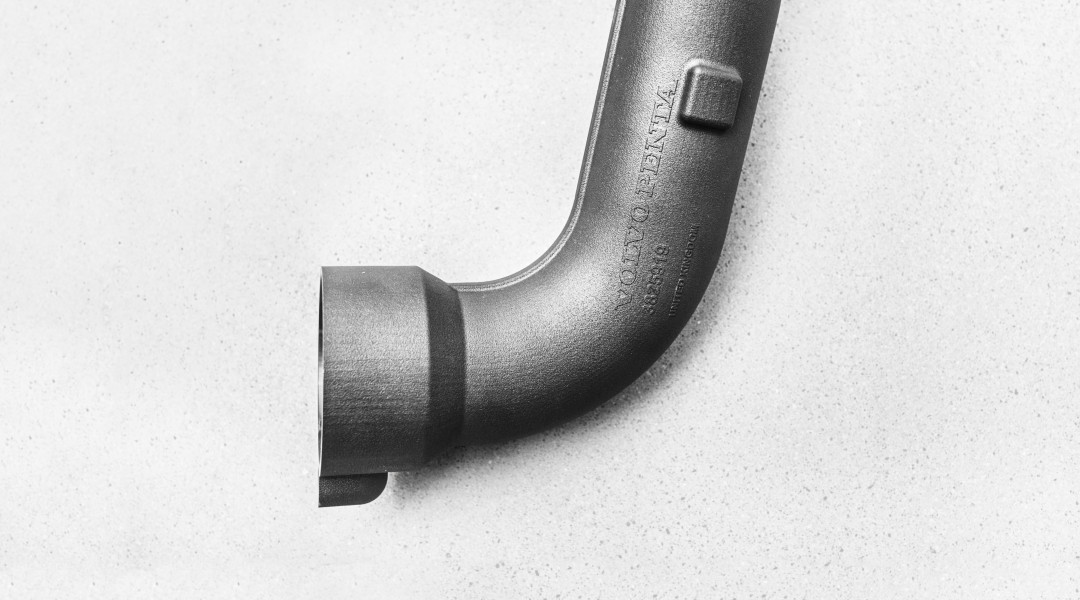 3D printing is becoming more and more common in the industry. Boeing prints components for its aircraft and Formula 1 teams like McLaren and Renault Sport use 3D printers to produce parts in the depot. Christian Johansson believes that the Volvo Group must keep abreast of technological developments, when 3D printers become a natural part of the manufacturing industry.
"This represents the digitization of the production process. The same forces that changed the conditions for the entertainment industry have now reached us. We must be aware and ask how this affects our industry. In the future, we may not build products in some part of the world and then transport them to another part. We may just need to mail a file, says Anders Nilsson.
FACTS
Volvo Group 3D prints several various items, including plastic gaskets for Volvo CE construction machines, aluminium bends for Volvo Penta engines and tools used by Volvo CE service technicians.
---
Tags
This article is tagged with these tags. Click a tag to see all the articles with this tag.