3D model of production plant
As part of the project of building a new production plant, a 3D model was used by one of SKF's factories.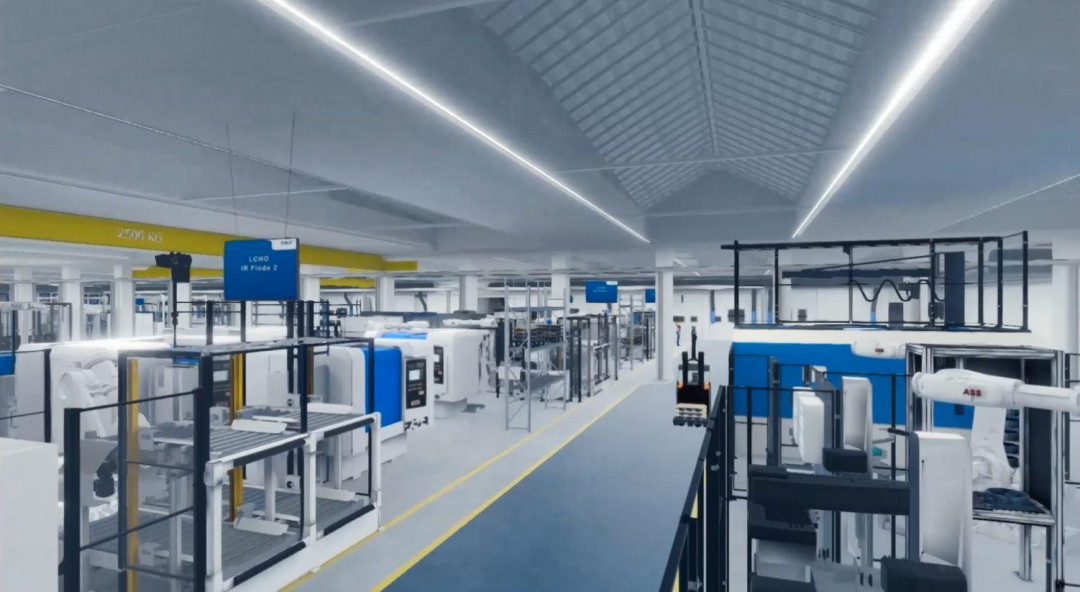 The model is scaled and shows in a good way how the department would look from different angles. In the model it is possible to add and remove objects. By using the model, you can for example, see if a machine or robot can fit or not.
The largest area of use has been as a support for the decision and as part of the change process. In connection to the new department was a room with VR glasses, where both visitors and those working in the department could step into the model. Being able to see what the result is supposed to look like long before the equipment is physically in place has contributed a lot to a positive change journey. The 3D model made the target image much more vivid.
The production plant is located in SKF's factories in Gothenburg and was inaugurated in April 2017. The plant stands for a concept within manufacturing with a high degree of automation, which means, among other things, many robots and driverless.
---
Tags
This article is tagged with these tags. Click a tag to see all the articles with this tag.