Digital visual planning and control – thesis project
Digital visual planning is a useful project tool designed to improve communication, identify deviations and organise activities. Two key factors in visual planning are regular meetings and physical representation of tasks, typically using post-it notes and a whiteboard. Digital visual planning refers to the use of digital post-it notes and a large touchscreen instead of a whiteboard.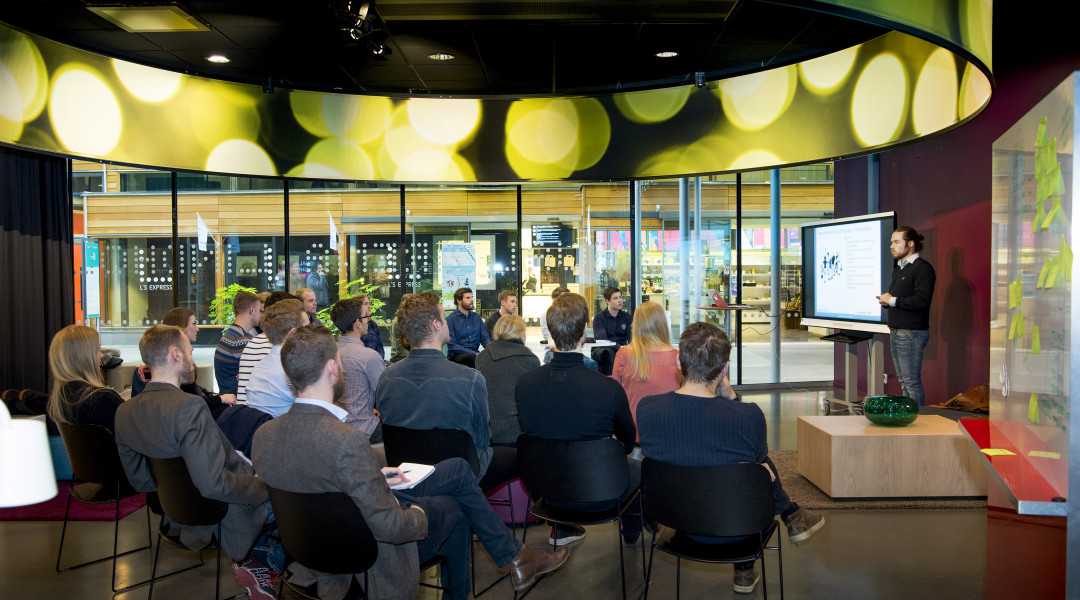 As part of the Smart Factories project, the Digital Visual Planning thesis project (30 credits) evaluated how effective it was to use digital tools to organise and manage the 10 thesis projects associated with the factory development process.
One of the main advantages of this approach, which was also utilised by the Smart Factories project, was that every participant was able to work according to their schedule and activities independently – provided they had access to the internet – subsequently convening once a week for effective review meetings. At these meetings, each sub-project was asked to provide a brief status report and raise any issues which affected the other sub-projects. Led by the project manager, the meetings were held standing up using a large touchscreen. This is a highly effective approach which improved communication during the project.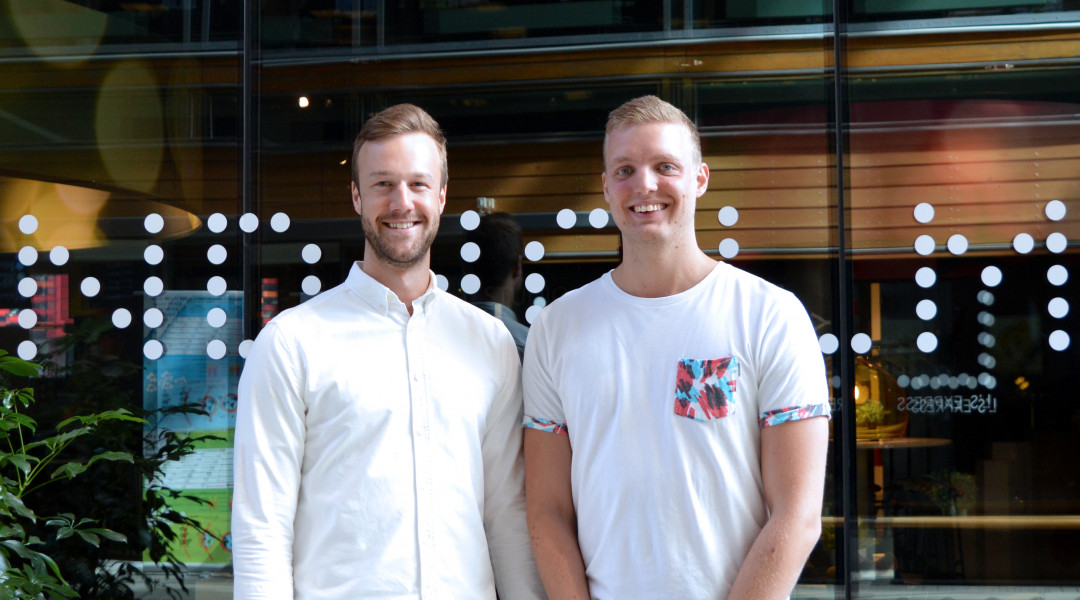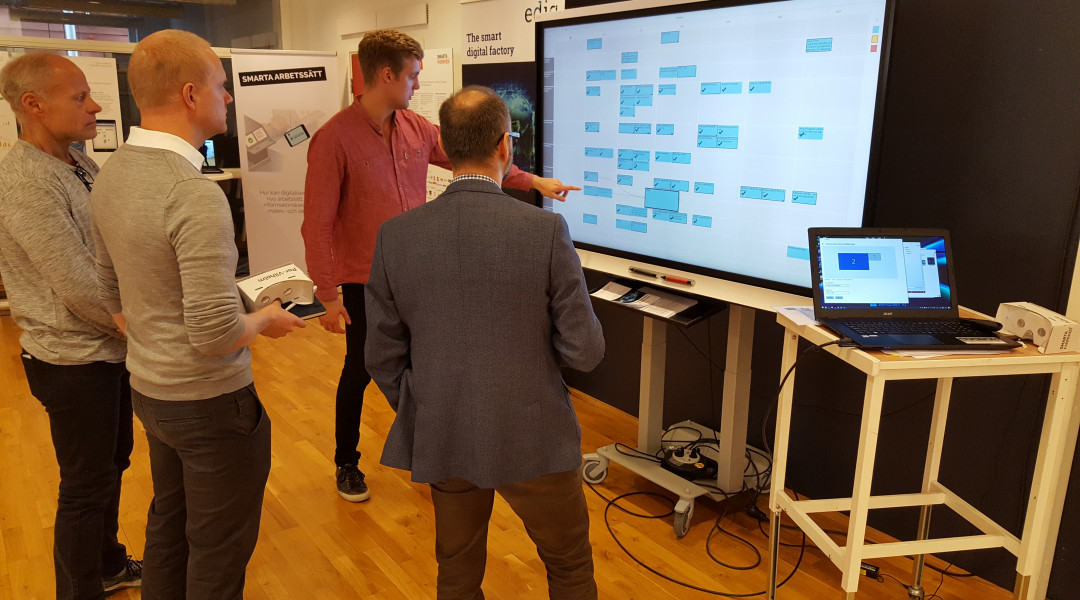 ---
Tags
This article is tagged with these tags. Click a tag to see all the articles with this tag.