Podcast on additive manufacturing by Swerea IVF
In this podcast, Swerea's experts discuss greater design freedom, low product weight and improving quality. Additive manufacturing is an emerging technology which is being used increasingly in the Swedish manufacturing industry. Yet will this method of manufacturing truly revolutionise the industry as a whole and replace all traditional methods?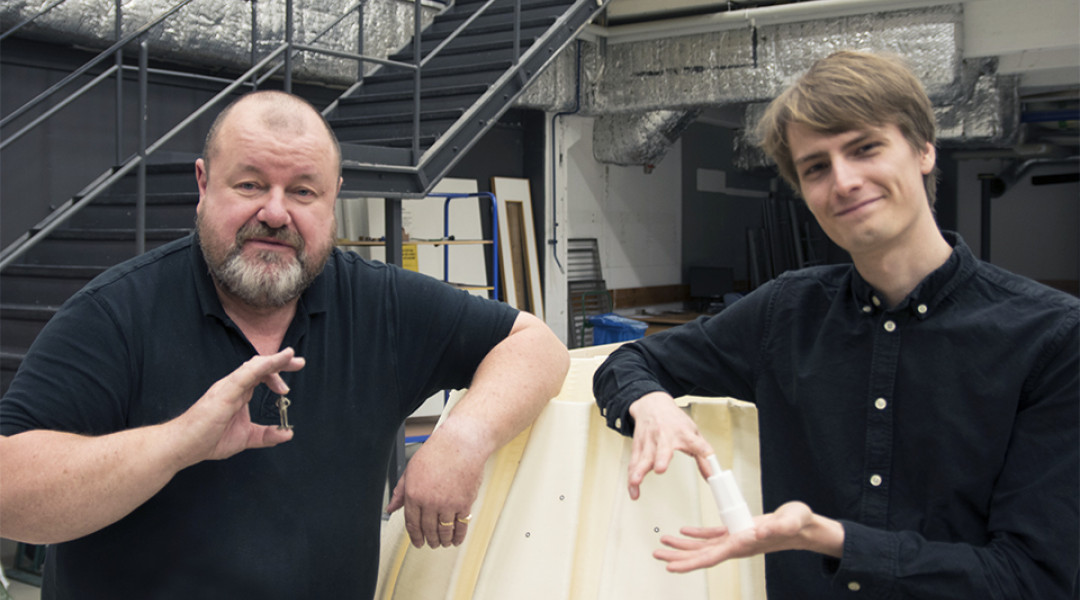 Listen to the podcast about additive manufacturing.
---
Tags
This article is tagged with these tags. Click a tag to see all the articles with this tag.