Assembly instructions in Augmented Reality – thesis project
This thesis project is focused on developing an application for instructions for the assembly of VR glasses in the Smart Factories project. It was carried out in the spring of 2017 by Anton Hurtig and Betim Raqi, under the supervision of Cybercom.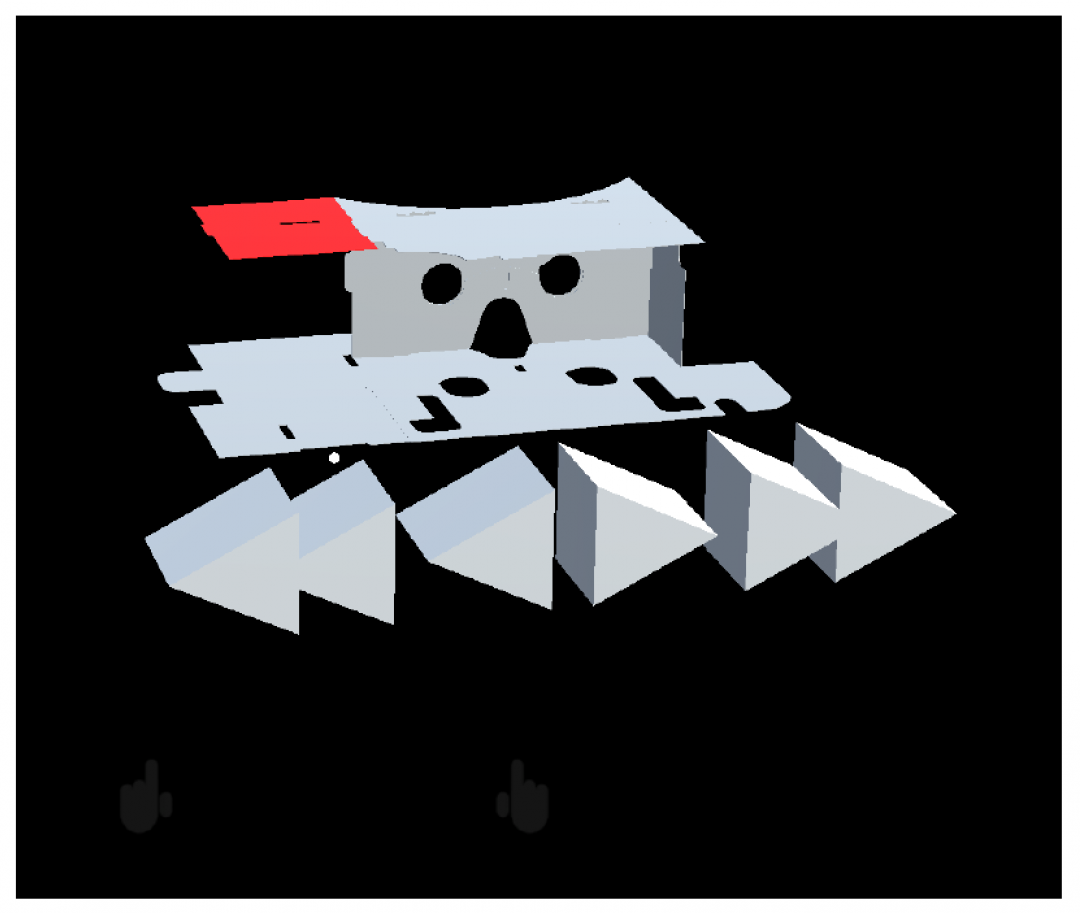 The project culminated in an application in which HoloLens is used in order to support the operator. An animation is played for the operator, who is able to keep their hands free for assembly. The animation can be rewinded and forwarded in accordance with where the operator is looking.
See the film below also.
---
Tags
This article is tagged with these tags. Click a tag to see all the articles with this tag.