Industry 4.0 and the impact of digitalization on the Swedish manufacturing industry - thesis project
The concept of Industry 4.0 was created in 2011 in Germany during the Hanover Fair and can be regarded as the fourth edition of the industrial revolution. It is a concept for several technologies and a number of concepts in the automation, process and IT world. Industry 4.0 touches on subject areas such as Digitization, Machine Learning, Artificial Intelligence, Big Data Analysis and the Internet Of Things. This study has examined how the Swedish manufacturing industry has been affected by Industry 4.0, and especially digitalization, and what effects it has had on industries both now and in the future.
The purpose of the study is to develop competence in a subject that is currently relevant in industries. The study entails an increased awareness and forms an expected picture of what working life can look like after the education.
Problem statement:
How do Swedish manufacturing industries work with the implementation of Industry 4.0 and what effects has it had on companies?
What are the success factors and obstacles in the implementation of Industry 4.0 in the manufacturing industry?
What is the connection between sustainable development and digitalization?
The study has used a qualitative research method with interviews, field and literature studies. This is to be able to increase competence in the subject and to then be able to compare, analyze and make well-founded conclusions. Using the triangulation research method contributed to the validity of the study.
The results showed that there are various advantages if organizations in the manufacturing industry implement Industry 4.0, as previous research has also shown. These benefits are higher efficiency and productivity in conjunction with shorter lead times, better information sharing and more traceability in the production chain. In addition, Industry 4.0 and digitalization promote companies' work towards sustainable development, as both the environment and the economy benefit. The study also found that companies with the help of robots and reuse of materials had improved resource use.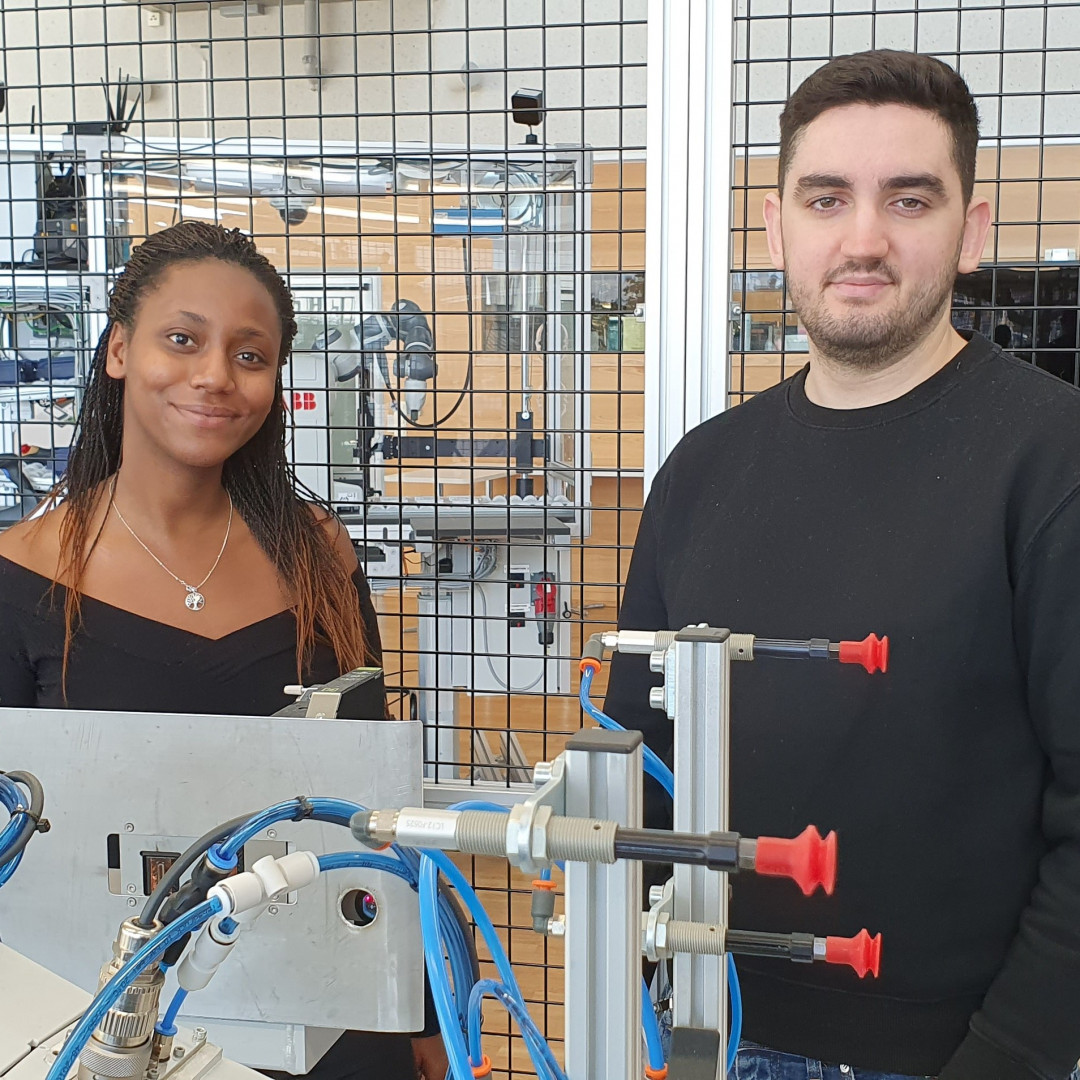 ---
Tags
This article is tagged with these tags. Click a tag to see all the articles with this tag.