VR/AR as a tool for skills development
This article is the result of a degree project in personnel science that was done in the spring of 2021 at the University of Gothenburg. The thesis deals with how the manufacturing industry views the possibilities of using AR and VR for competence development.
Skills development is an area that is talked about a lot, both in everyday life and in working life, and which is a constantly current topic in today's labor market. In many industries, there is a lack of skills and the work of ensuring that organizations have the required skills is an important part of HR work. At the same time, the labor market is changing in step with the digitalisation process that is taking place in society, and thus the type of skills that are in demand is changing. As competence development can take place in many different ways, this leads to the methods for competence development needing to be developed in step with technology in order for companies and organizations to bring together their increasingly digitalised everyday lives. It is in this challenge, or problem, that this essay takes its starting point.
Based on this problem, this study aims to contribute knowledge about what it is that is important for how employees in the manufacturing industry see VR / AR as a tool for skills development, and what value they believe VR / AR can contribute. A specific interest is devoted to examining the importance of employees' views on competence in this context. The study is based on concepts such as competence, competence development, value creation and virtual reality and augmented reality. Furthermore, a large part of the current research focuses on the technical parts of VR and AR, which means that our study in personnel science can contribute with new perspectives in the area.
The study is an interview study of a qualitative nature where semi-structured interviews have been conducted at a case organization in the manufacturing industry. The collected material was analyzed by a thematic analysis. The results show that there are many factors that are important for employees' experience of VR / AR as a tool for competence development. Factors such as occupational category and tasks, potential effects that VR / AR can provide and the type of competence referred to are important. Furthermore, it is difficult to answer whether the view of competence has any significance for the employees' attitude to VR / AR as a tool for competence development. The study also shows that employees believe that VR and AR can create value in various forms where time and cost efficiency seems to be the most common. The result also indicates that the context is important in this context.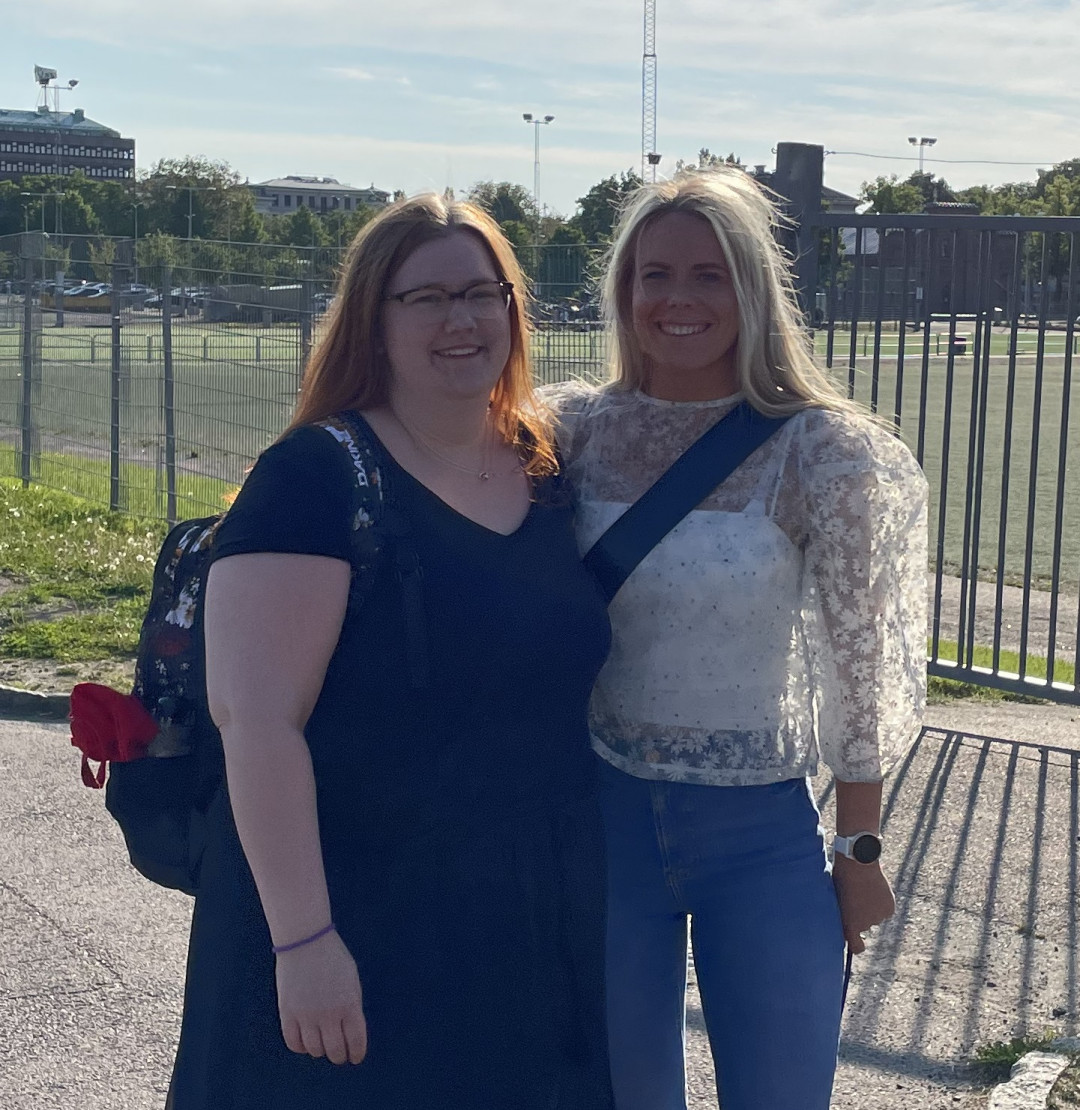 ---
Tags
This article is tagged with these tags. Click a tag to see all the articles with this tag.