edig is a knowledge platform whose objective is to boost digitalisation expertise in Swedish industry.

Chronicle
Jealous of the superman Maintenance Manager?
Do you also have a super person for your Maintenance Manager? A boss with extra everything. One who knows everything, who both develops the maintenance organization and smoothly learns the operation.
Don't miss out!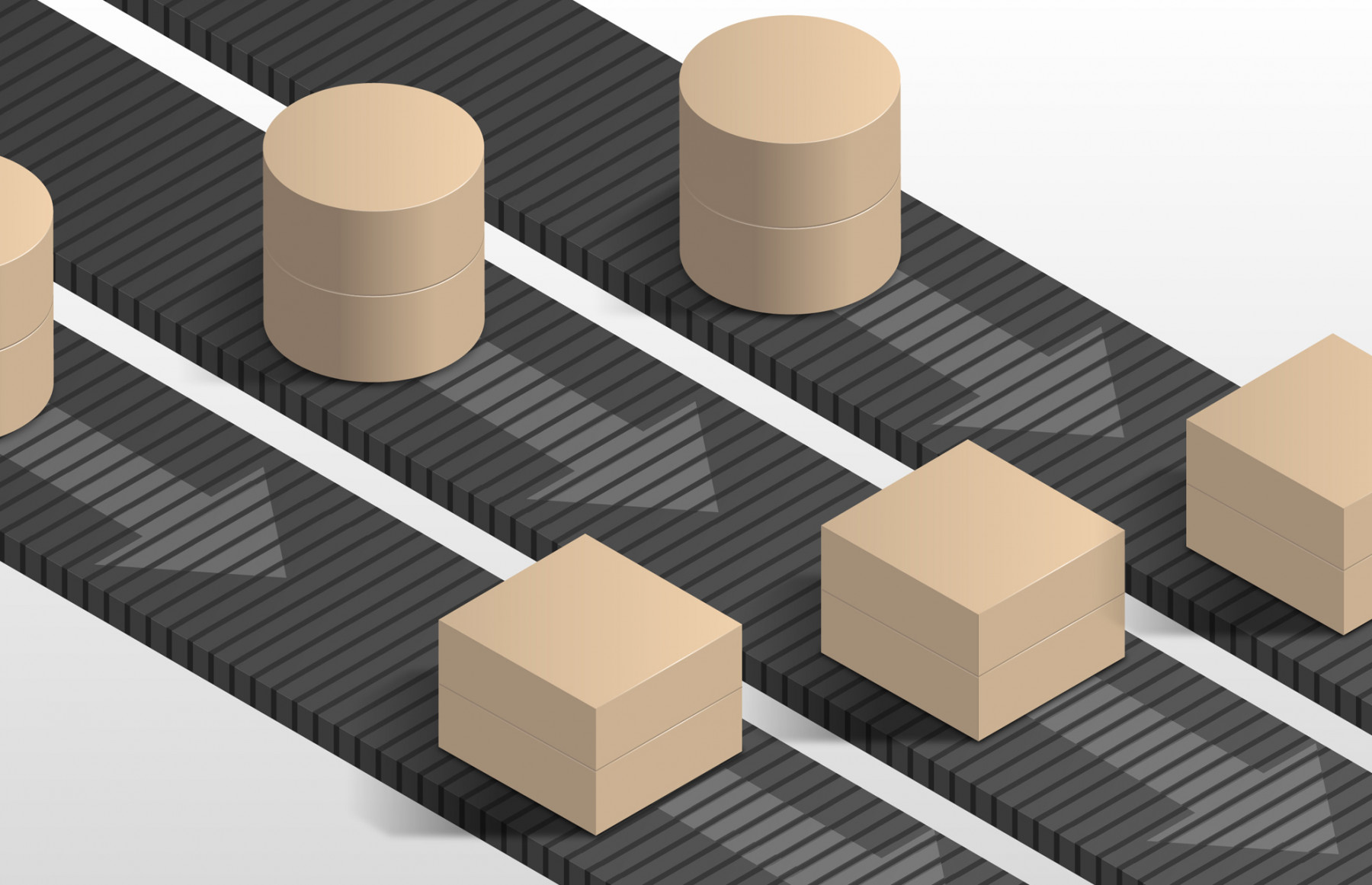 Guide
Flexibel automation av lågvolymproduktion
---
Vi har tagit fram en informativ och matnyttig guide, den så kallade "Swedprod-guiden". Avsikten är att beskriva ett arbetssätt för att kartlägga möjligheter i tillverkande företag att automatisera flexibel lågvolymproduktion.
Till guiden