edig is a knowledge platform whose objective is to boost digitalisation expertise in Swedish industry.

Chronicle
IT security in a digital age - can we connect everything and protect ourselves at the same time?
Today's production facilities are constantly connected, machines can be controlled remotely via the internet and data can be exchanged within a few seconds. In step with digital development, we see more and more examples of recurring, frequent and more or less sophisticated cyber attacks. This is the new normal and something we must be prepared for.
Don't miss out!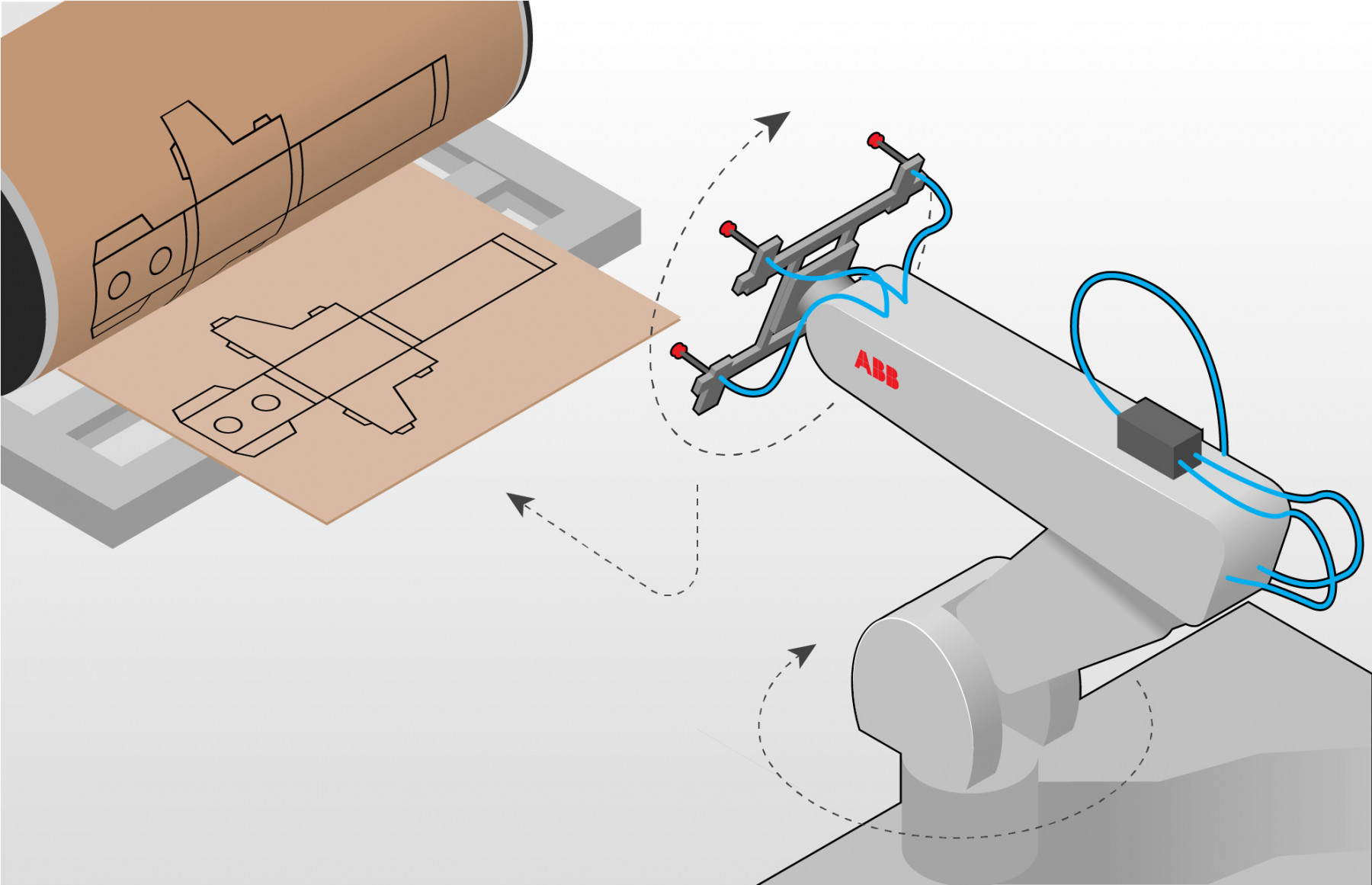 External site
Smart Factories
---
Smart Factories is a collaboration between school and business and a platform for creating competence and spreading knowledge about industrial digitization.
To the Site