edig is a knowledge platform whose objective is to boost digitalisation expertise in Swedish industry.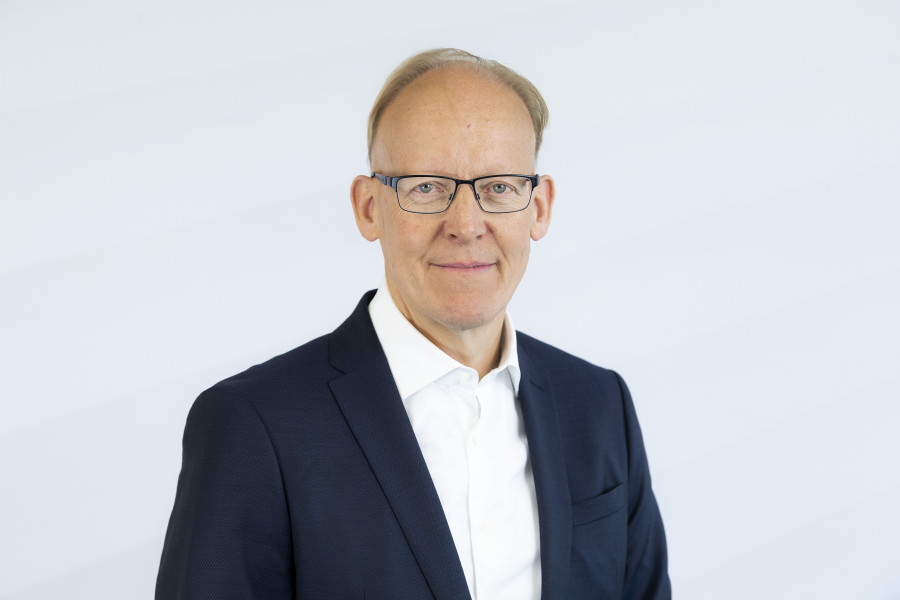 Chronicle
Digitization - a potential for a sustainable future
For us to reach a fossil-free Sweden by the year 2040, a major change is needed. And in order for us to succeed in our transition in the technology industry, we need collaboration, innovation and that we benefit from the possibilities of digitalisation.
Don't miss out!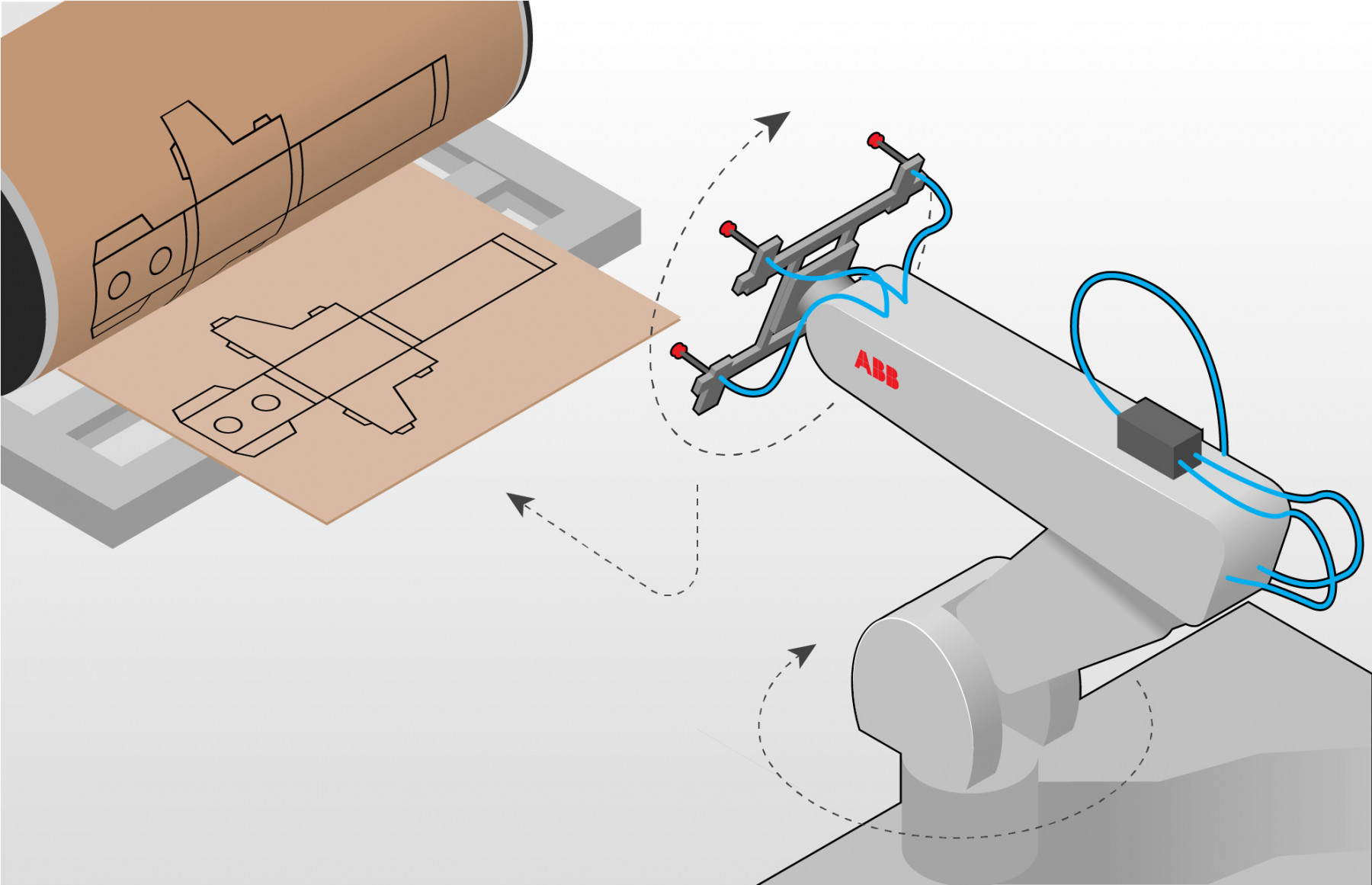 External site
Smart Factories
---
Smart Factories is a collaboration between school and business and a platform for creating competence and spreading knowledge about industrial digitization.
To the Site