edig is a knowledge platform whose objective is to boost digitalisation expertise in Swedish industry.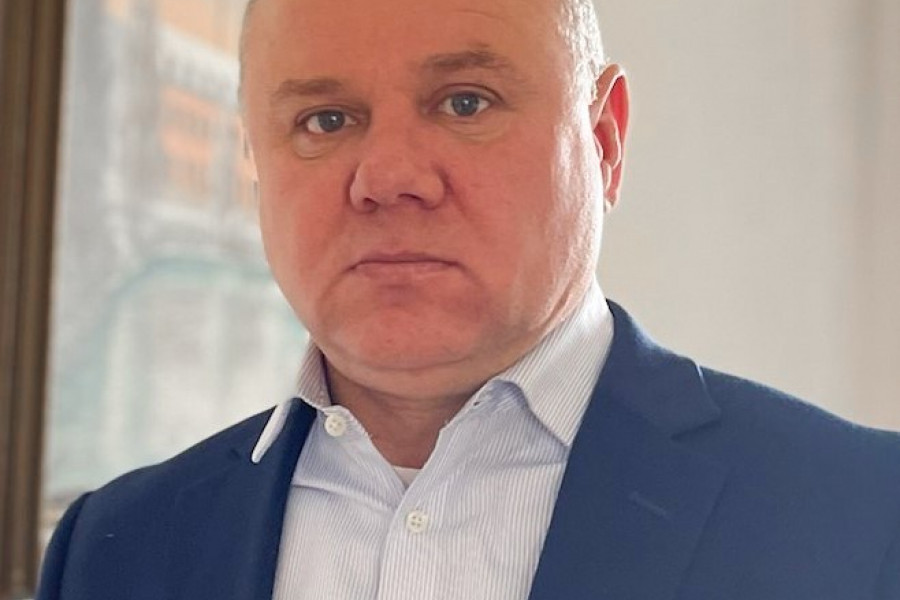 Chronicle
It starts with Top Management
It starts with Top Management
The pace of change is higher than ever, pandemics, wars and now financial challenges means that the game plan is about to be changed for all of us. The value chains are changing, sustainability requirements and circular systems mean that production is on its way back to the Nordics and not least to Sweden. Now we have the chance to build our industrial country up another level and not just be good, but actually be the best in the world.
Don't miss out!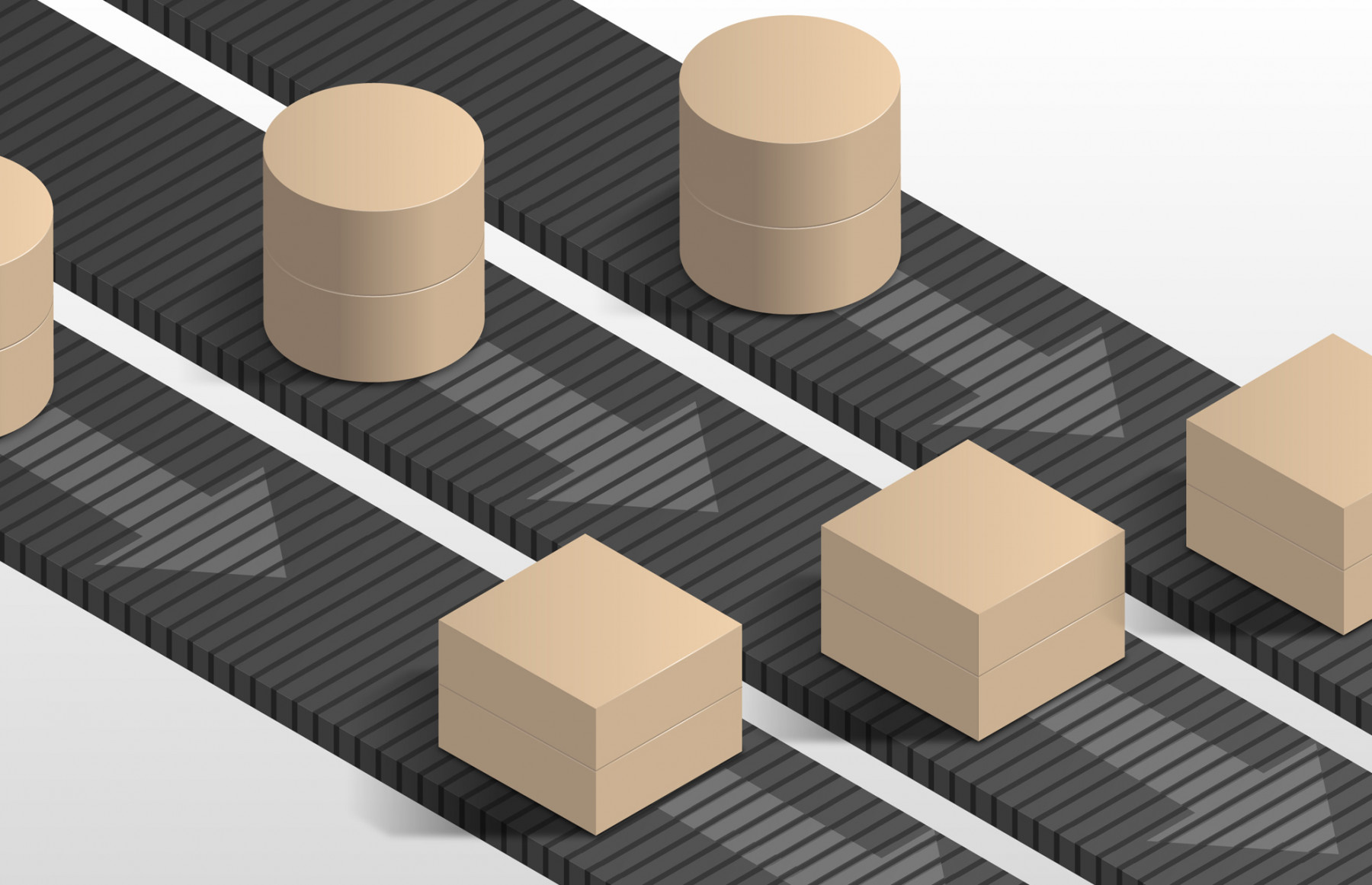 Guide
Flexibel automation av lågvolymproduktion
---
Vi har tagit fram en informativ och matnyttig guide, den så kallade "Swedprod-guiden". Avsikten är att beskriva ett arbetssätt för att kartlägga möjligheter i tillverkande företag att automatisera flexibel lågvolymproduktion.
Till guiden