edig is a knowledge platform whose objective is to boost digitalisation expertise in Swedish industry.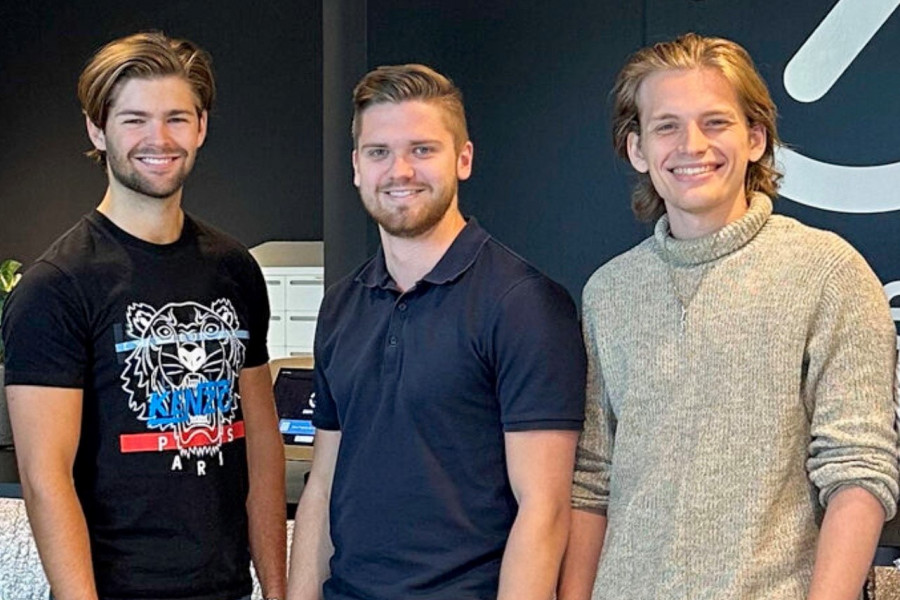 Chronicle
AI - Possibilities and Limitations
AI - Possibilities and Limitations
GPT models, also known as Generative Pretrained Transformer models, have recently become a hot topic, largely thanks to ChatGPT which was introduced at the end of last year. But how do these models actually work and what are the possibilities and limitations?
Don't miss out!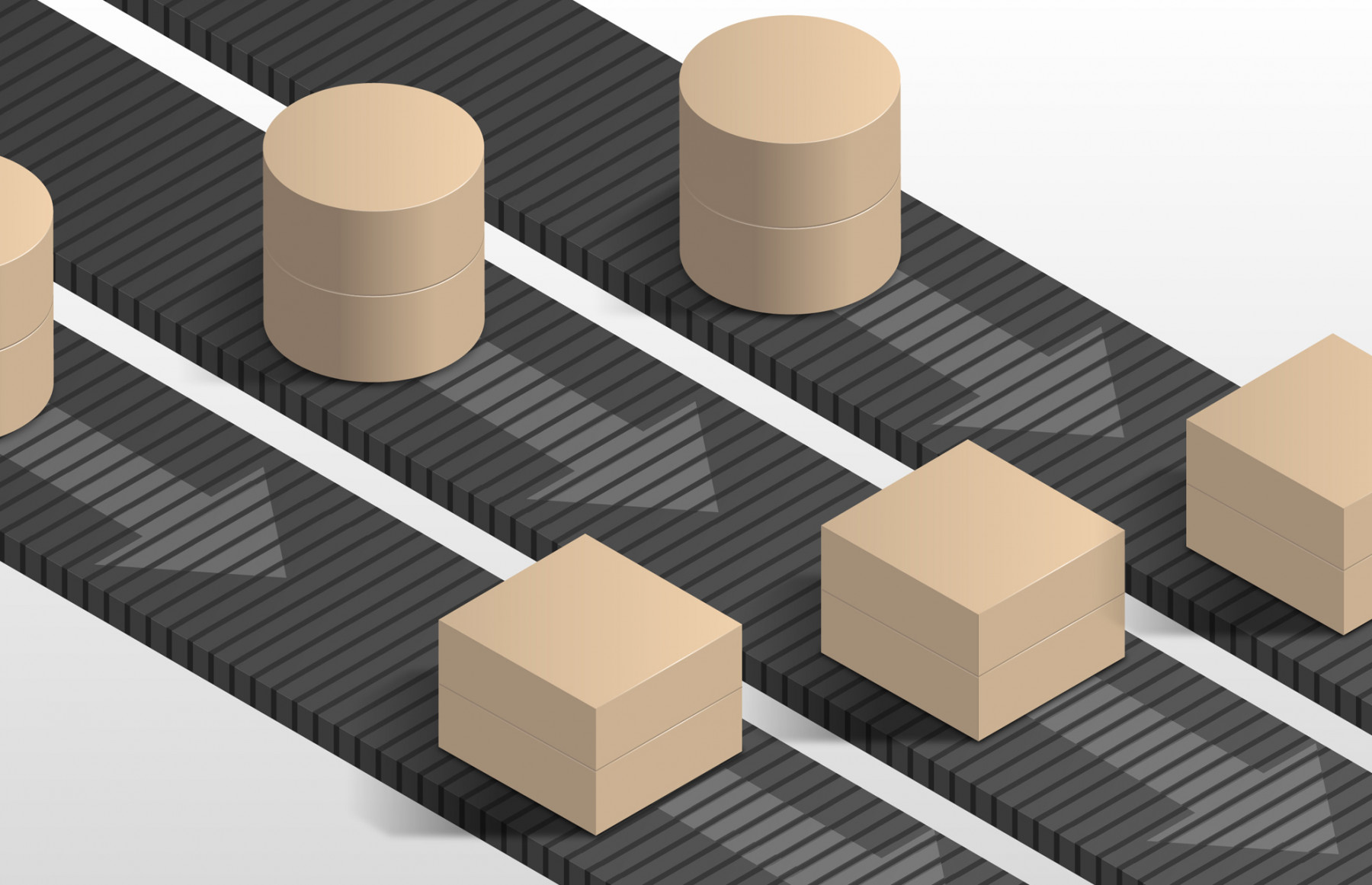 Guide
Flexibel automation av lågvolymproduktion
---
Vi har tagit fram en informativ och matnyttig guide, den så kallade "Swedprod-guiden". Avsikten är att beskriva ett arbetssätt för att kartlägga möjligheter i tillverkande företag att automatisera flexibel lågvolymproduktion.
Till guiden