edig is a knowledge platform whose objective is to boost digitalisation expertise in Swedish industry.

Chronicle
Stronger together by sharing data in forestry actors network
A real privilege when working with research and development is that you get to participate in so many different and interesting projects. I especially appreciate collaborations between several, preferably different, organizations where the group together has the potential to reach much further than each other by since everyone contribute with their perspective. I am currently leading such a project within the framework of Vinnova's Production 2030, where we are investigating how sharing digital data between actors in the value chain from forests to sawmills can contribute to increased value and higher resource efficiency. The idea is not new, but the conditions for success are better than ever with the digitalisation journey of the forest industry.
Don't miss out!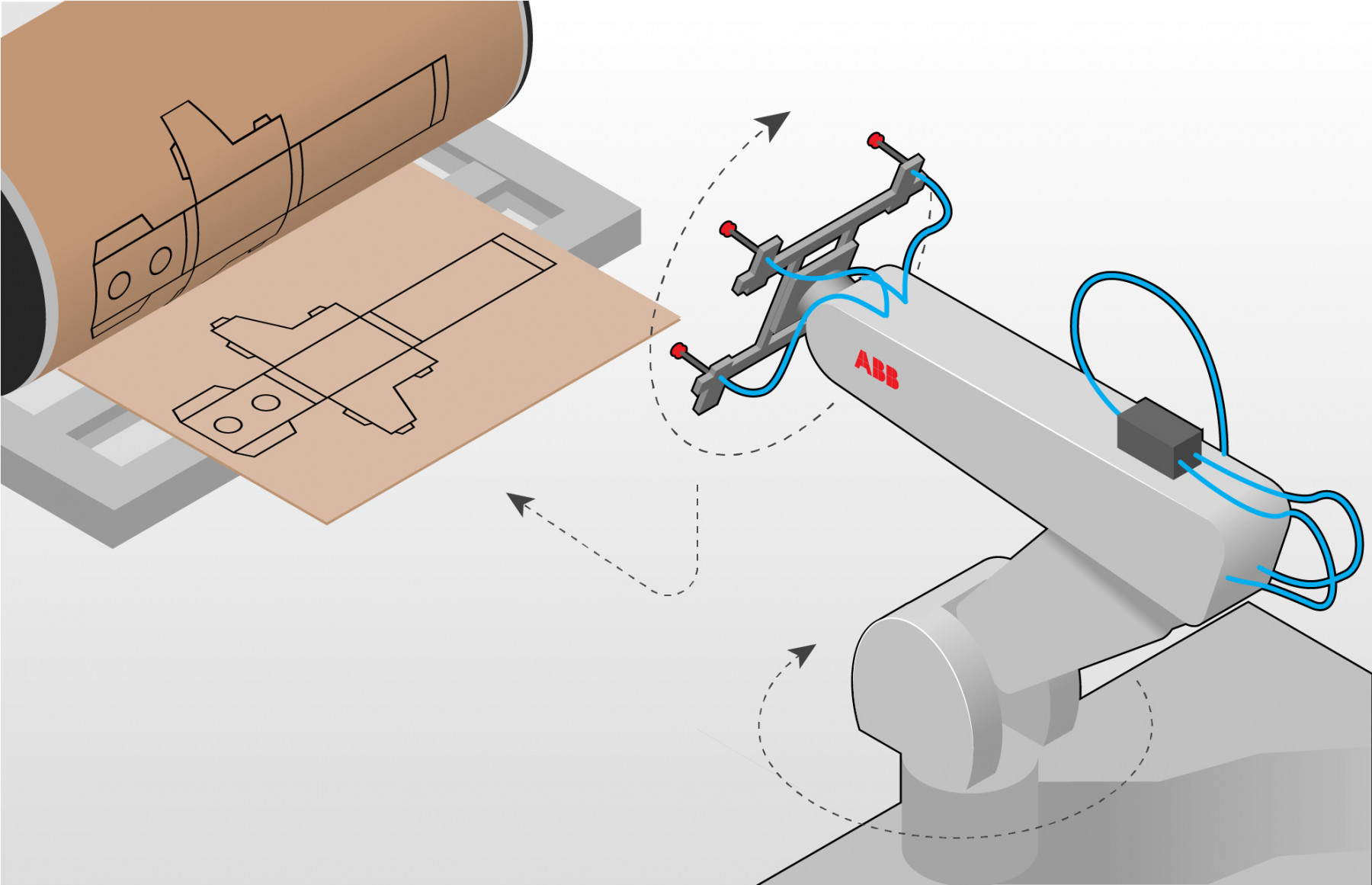 External site
Smart Factories
---
Smart Factories is a collaboration between school and business and a platform for creating competence and spreading knowledge about industrial digitization.
To the Site